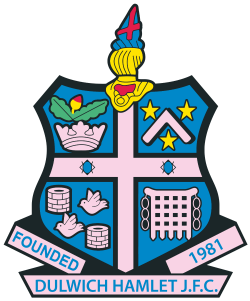 Current Sponsors
The club would like to thank the following sponsors for their generosity in supporting the club this season. We ask that they are given your custom wherever possible.
Previous Sponsors
A big thank you to our current kit sponsors for their generous help with the purchase of the club's new kit for this season –
CUBIX – Sponsored the Under 16 team kit.
THE LOCKWOOD FOOTBALL ACADEMY – Sponsored the Under 10 team kit. 
We are always grateful for any help businesses might be able to give to the junior club and we are always willing to discuss the type of sponsorship anyone might be able to offer. There are different types of sponsorship that can be done and we are willing to discuss any and all offers.
Please do contact us if you can help out in anyway – Thank You!
We would also like to thank the sponsors who have previously supported the club so generously over the years.
Shannon Garden Centre
Inner London Glass
Winston Sportswear

Embil Ltd 

Direct Security Alarms

Southern Builders 

Guardian Alarms

Invicta Preservation

James McNaughton Paper Merchants

All London Tiles

Associated Ductwork Systems

Coventry Scaffolding

The Publishing Consultancy

Race (Eng) Services Ltd 

Teamsport90 

BI Solutions