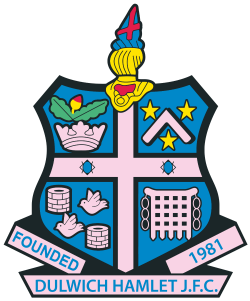 News
Welcome to the News page for Dulwich Hamlet Junior Football Club. We will be updating the news and our Events Calendar when we have important updates.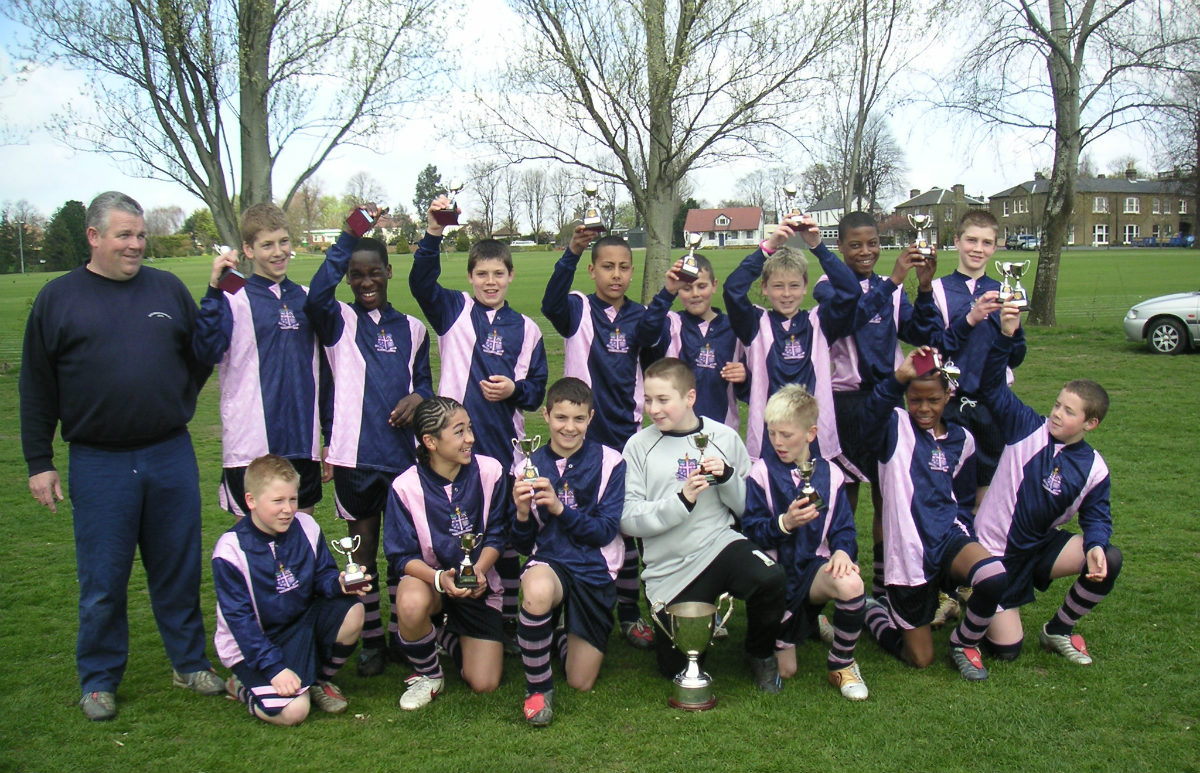 With the events of the last fifteen months, the Covid-19 pandemic has affected the way grassroots football is being played. For the current guidelines presented by the London FA at the grassroots level, we have provided the forms for download below. The downloadable forms below consist of
1. Clubs and Coaches Covid-19 first Aid guidance for returning to competitive grassroots football.
2. Covid-19 guidance on restarting competitive grassroots football
3. Return of outdoor competitive grassroots football
Players Wanted – please check the team pages and contact the managers for up to date information of their teams. We are looking for enthusiastic people to start new teams and anyone interested should contact the secretary with their details.