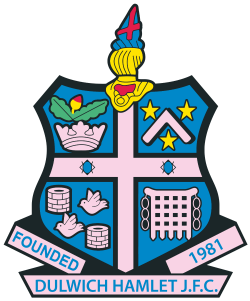 Teams
New Players and Volunteers.
If you'd like to know more about or teams, then please get in touch. We are currently looking for new players to expand our successful teams.
My name is Dominic Coyte. I'm entering my third year of coaching with Dulwich Hamlet Juniors FC. I have a coaching level 1 qualification. My goal is to create a constructive and creative playing environment where all the players feel integral to the team identity.
I want my players to play fair, play with respect to those around them and feel free to express themselves with an exciting, energetic style of football.
My name is Scott Lockwood. I have been coaching with Dulwich Hamlet Juniors for eight seasons and currently heading into my ninth season now with the u15's. I am qualified and have Level 3 and Youth Module 2 coaching badges, as well as being a member of the licensed coaches club.
My aim has always been to create a youth team who play passing, attacking football, who are creative in the final third and who are free to be in an environment where they are not afraid to make mistakes.
Hi, my name is Leon Bartley-Lang and I am going into my 7th year with Dulwich Hamlet JFC. The journey has been massively rewarding and educational. I am a FA Qualified Level 1 coach, with aspirations to increase my own development and knowledge. 
My coaching style is focused on team play and individual development. Using the discipline of football being a team sport to hopefully help players develop mentally and physically. 
My name is Tommy Pitchley, I have been coaching for around three years now having a level 1 qualification. I have been involved with the club since the age of 7 where I started my journey playing and have eventually got involved with the coaching of a side for Dulwich Hamlet Junior FC.
We love seeing the development and progression of the players training with us. Leon and myself have been working together for around three years and we like to see players keeping the ball on the ground passing and moving and creating attacking opportunities and being defensively strong as a team.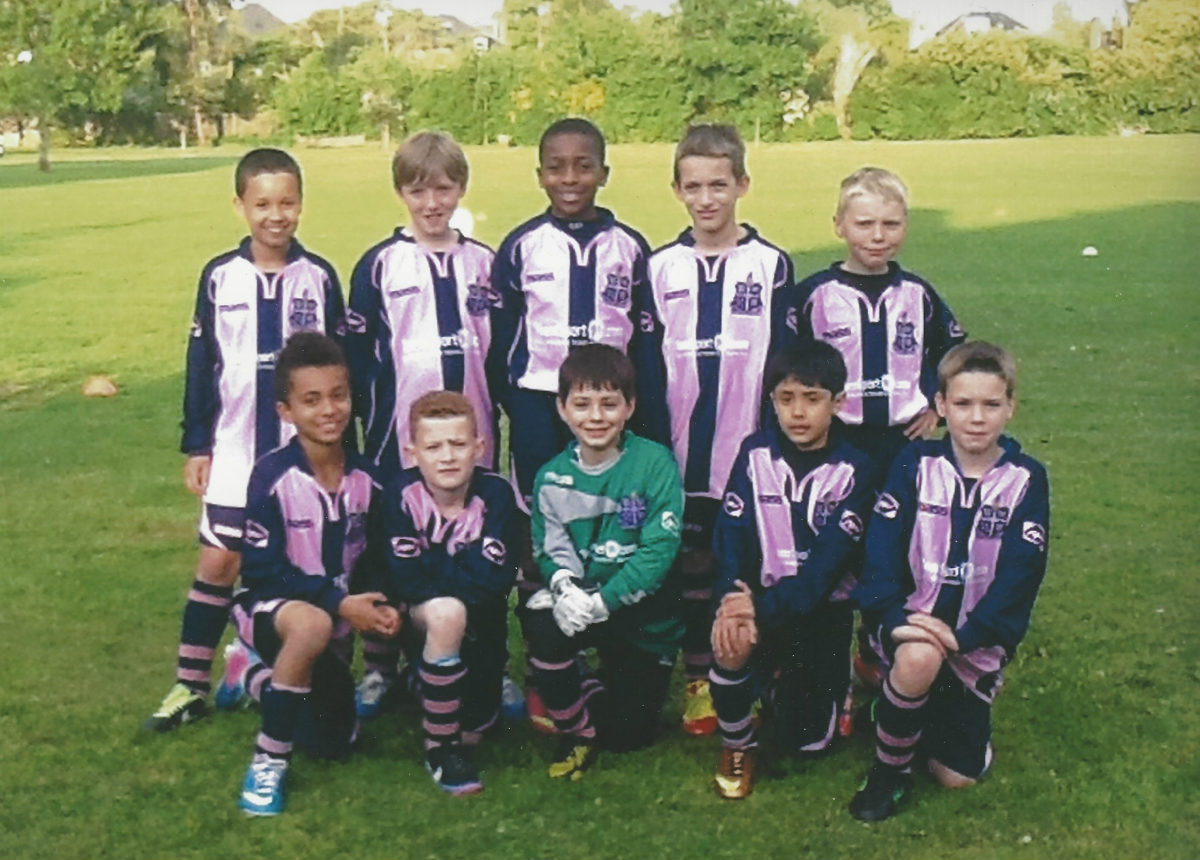 Under 11's Manager
The Under 11's Manager is Dominic Coyte. You can contact him via email by using the form below, or he can be contacted via the mobile phone directly on 07943 854462   
Under 13's Managers
The joint Under 13's Manager is Leon Bartly-Bang 07538 406134  and his partner Tommy Pitchley 07449 312068. You can contact us via email by using the form below.
Under 15's Manager
Under 15's Manager Scott Lockwood. You can contact me by email by using the form below, or I can be contacted on my mobile phone directly at 07818866873