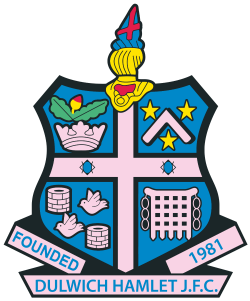 Contact Us
Welcome to the contact us page for Dulwich Hamlet Junior Football Club. Please get in touch if you have any questions for us.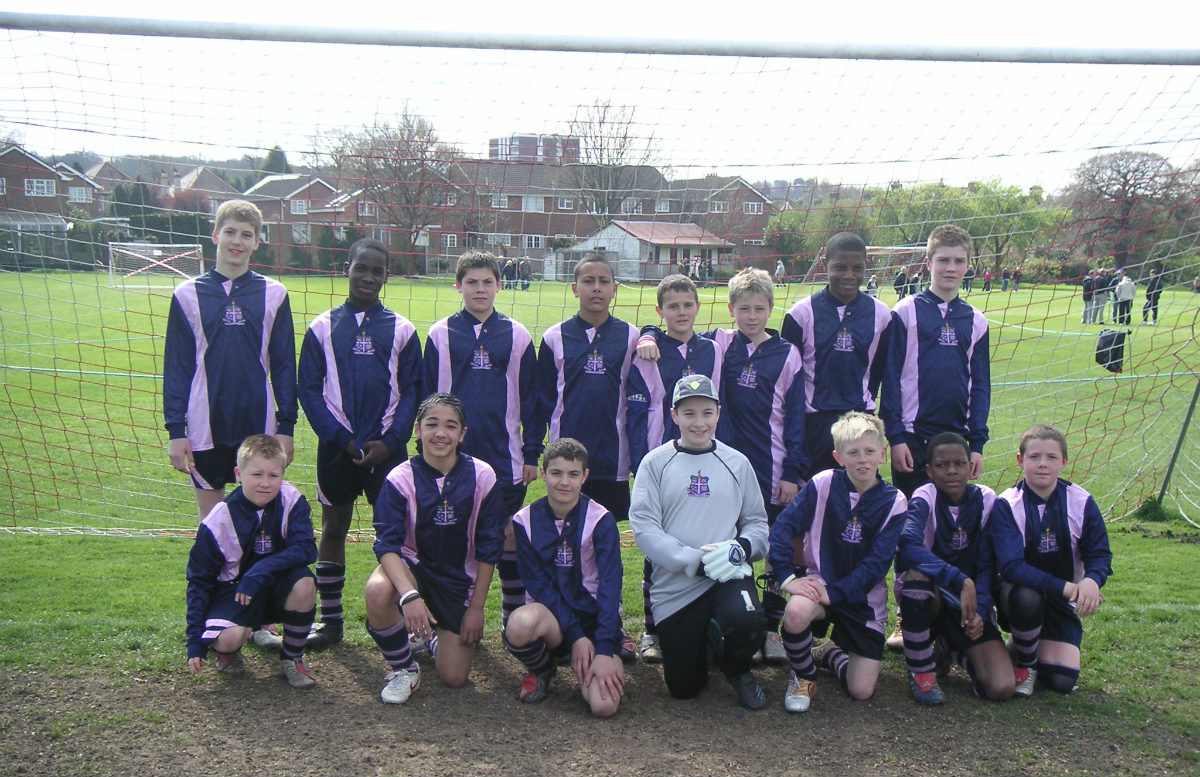 Contact Times
Club Officers may be e-mailed at any time.
Phone calls only between 5.30 pm and 8.30 pm
General Enquiries
Please send all club correspondence to:
Club Secretary – Bernard Shannon
Phone:   07774 795930
Safeguarding
Please send Child Protection details to:
Safeguarding Officer – Jason Cross
Phone:   07932 725387
How many times a week is training?
Contact the team manager for further information.
Who do I contact if I wish to get more involved in running a team ?
Contact the club secretary with your details.
What days are matches played?
What are matchday times On a Sunday
This will depend on the home or away fixture and ground allocation
Please use this contact box to contact the Club Secretary only for club management and general club information.
For the latest team news and information contact the managers directly from the teams page.
Dulwich Hamlet Junior Football Club Home Ground Venues
Click the blue directions link on the map to take you to the address via Google Maps
Dulwich Sports Ground (SCST)
Turney Road
West Dulwich
London
SE21 7JH
Griffin Sports Ground
12 Dulwich Village
West Dulwich
London
SE21 7BU
Harris Academy Greenwich
Middle Park Avenue
Eltham
London
SE9 5EQ